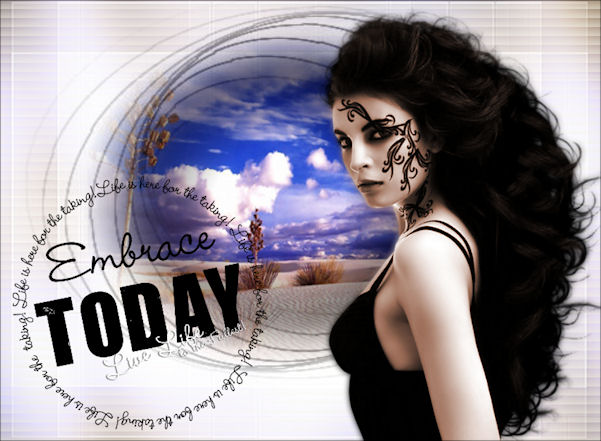 Welkom op Nancy's PSP Design
Op deze website vind je mijn bewerkingen en PSP-lesjes...
Welcome to Nancy's PSP Design
You can find my PSP lessons and creations on this website ...
New lesson: Skippy - NOW ONLINE
This lesson was written as a tribute to my dog who passed away July 27, 2010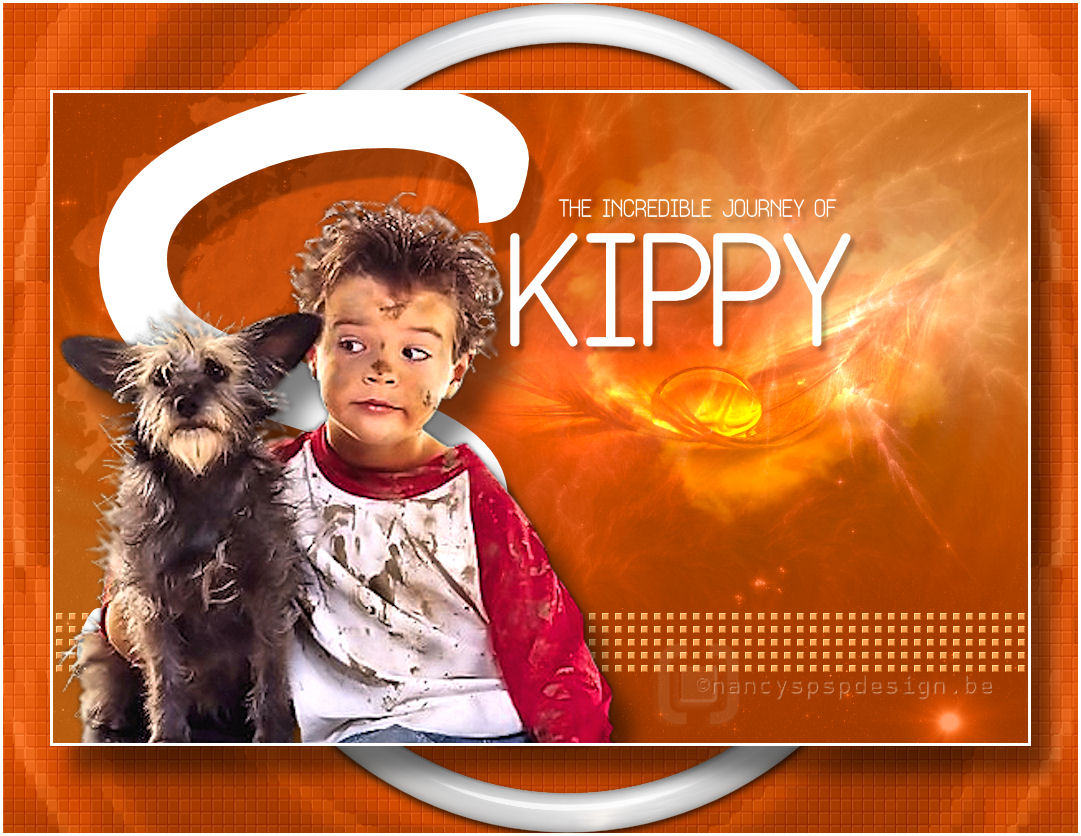 Met dank aan An Creatief voor haar onschatbare hulp en ondersteuning bij het testen van mijn lessen.
A very special thanks to An Creatief for her invaluable help and support while checking my lessons.
I am a proud member of TWInc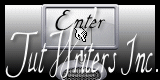 This site is © Copyright Nancyspspdesign.be 2007-2008, All Rights Reserved